Servotech is a company that specializes in the creation of advanced packaging solutions for food products and general industry. The company was started in 2008 by Assaf Damti, representing the top manufacturers in the packaging industry in Israel, brands such as: GHD Hartmann from Germany, Lafer of Italy, SR Pack from Denmark and more.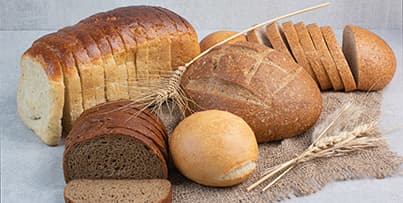 Bread packaging is just as important as the bread itself. This is true of the visual of the product – a high quality, nice looking package will sell more – as well as of the protection of the product – a well packaged product keeps fresh longer.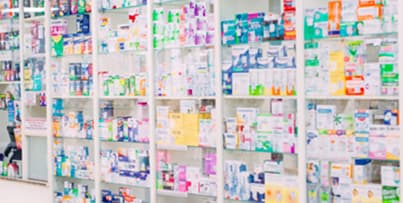 The advanced technologies we use to construct our unique packaging lines are very flexible and adaptable for every packable item, whether its food or other consumer goods, no matter the temperature or the texture.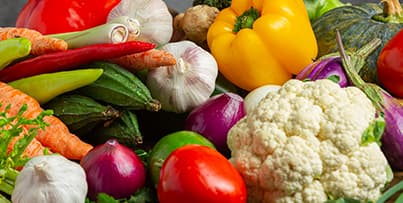 'Servotech' provides the full array of tools and services necessary to start a full packing line for fruit and vegetable growers. We are proficient in the 'field to package' system and can create any packing line, complex as it is, right in the customers' fields.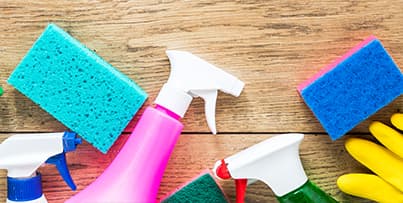 spread out to other categories of consumer items requiring high quality packaging. Through our work, we've developed dozens of packaging lines in the cleaning and pharmaceutical fields for dozens of clients throughout Israel.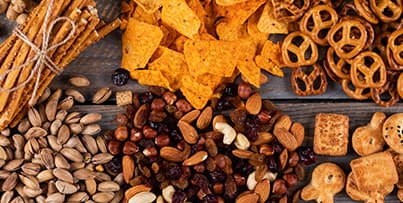 'Servotech' provides the full array of tools, equipment and services necessary to assemble unique and efficient packing lines for all food items.
Hundreds of clients are already utilizing the advanced packaging solutions we've provided them. Our packing machines and our years of experience, planning engineers and professional service teams all combine to provide long term peace of mind.
We specialize in installing automatic packing lines from beginning to end, aspiring to create entirely mechanized lines without human intervention.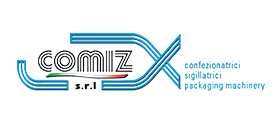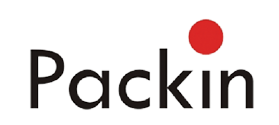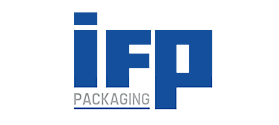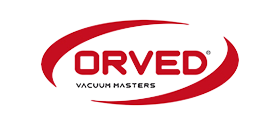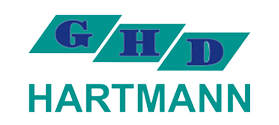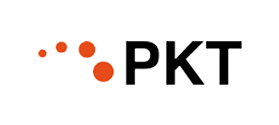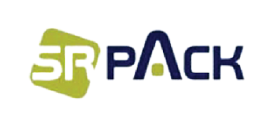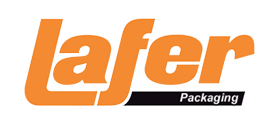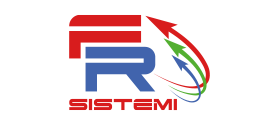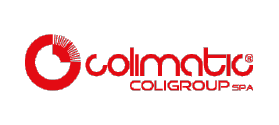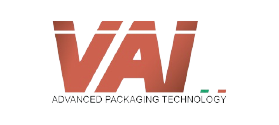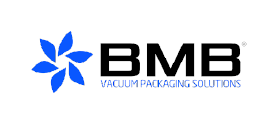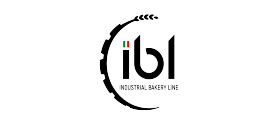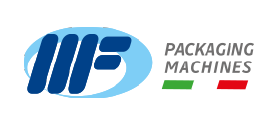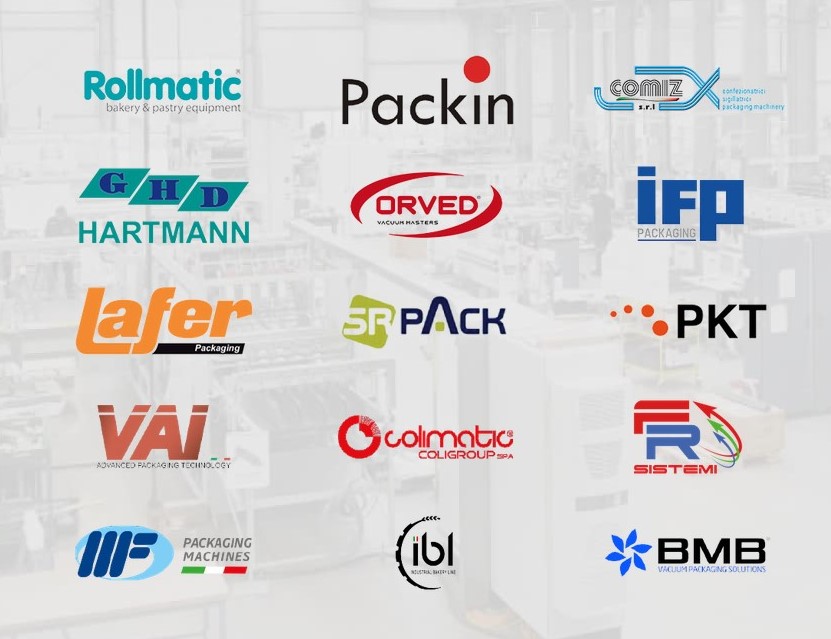 Leave details and
we will get back to you soon